Has anyone been following the states that are starting to ban trail cams? Some just for the hunting season, others all together on all public land?
How can they claim it's an invasion of the peoples privacy? If I lost trail cams in MA, I'm in trouble. What's the difference of taking a pic of someone walking through a WMA?
Thoughts?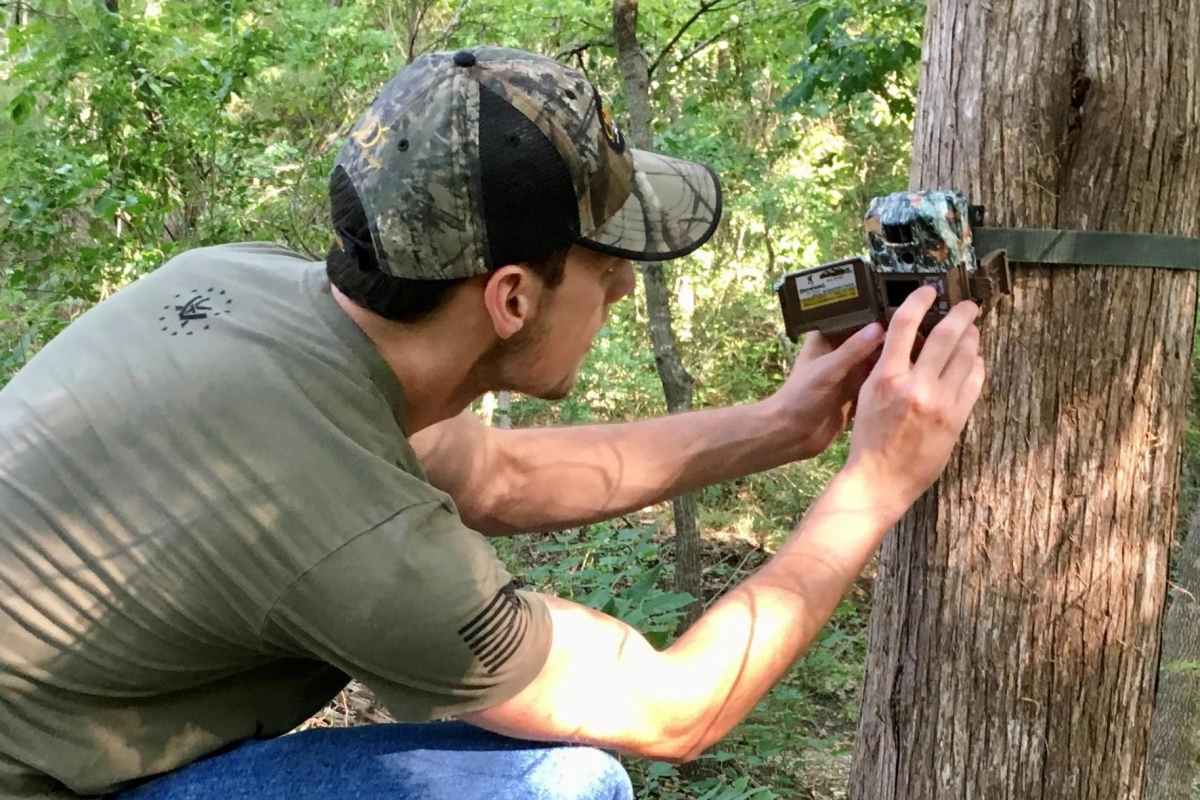 The Kansas Department of Wildlife and Parks has recently banned the use of game cameras in public land settings, which includes KDWP and Walk-In Hunting Access properties.
www.bowhunter.com

Some western states have made big changes around the use of wireless cameras. Could Eastern whitetail states be next?
www.realtree.com