Stripers are back! Probably been back for a bit actually but this was really the first time I could get out and give it a go on the canoe.
Saturday evening the wife and I caught 4 and lost as many so we decided to go back in the AM. It was very cold out and we only managed 2 but one was a keeper!
Nice little schoolie
Very cold!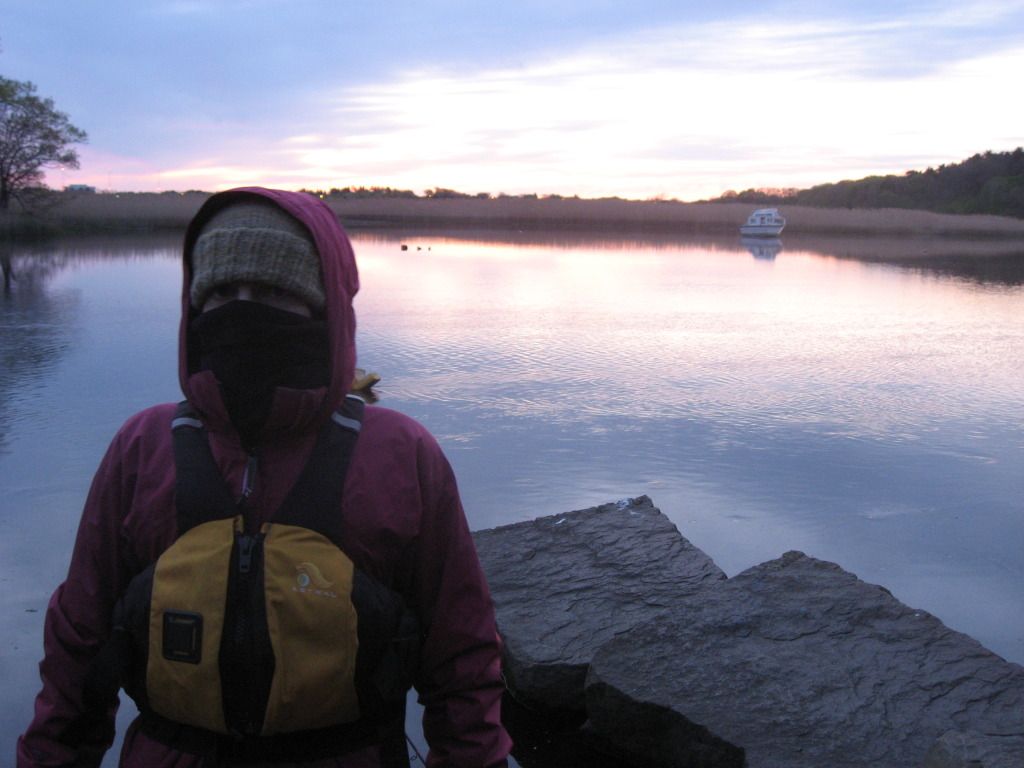 Keepah!